C15

YumYum Market Festival
Cooperative Partners
Advised by Kaohsiung City Government, National Development Council.
Organized by Economic Development Bureau, Kaohsiung City Government.
Co-hosted by The General Association of Chinese Culture.、
Co-implemented by Thirtyeighty Traveliving Co., Ltd., FIREBALL Entertainment Co., Ltd., WALK in TAIWAN Travel Service Co., Ltd., Kings of Exploring Takao., Ultra Combos Co., Ltd., #FFFFFF_blank Space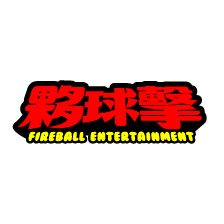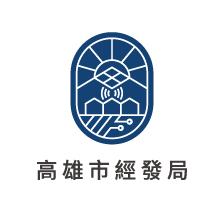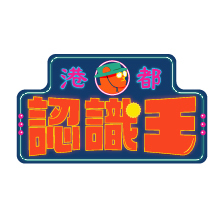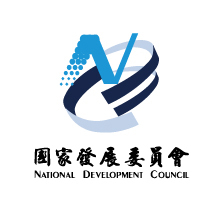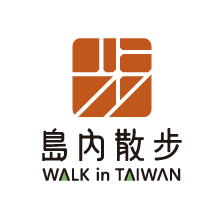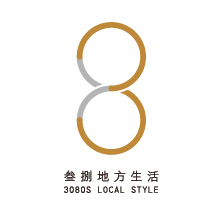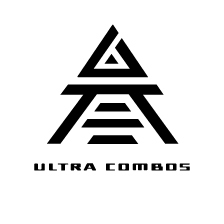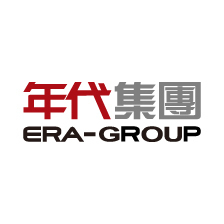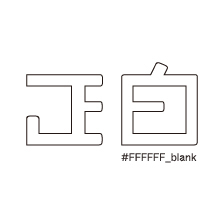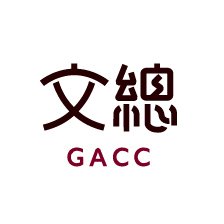 Instructions
With its mountains, seas, and rivers, Yancheng District has a rich historical heritage. During the Japanese Occupation Period, the district became the earliest developed economic and trade center in Kaohsiung. Its uniqueness stems from the ancient buildings, special historical background, and geographic environment. In collaboration with Yancheng First Public Retail Market's software and hardware upgrades, YumYum Festival will demonstrate the charm of the old city district through its history, culture, geographic environment, and economic development.