10/07-10/23
Design Zone Kaohsiung Port Warehouse No. 7
Implementer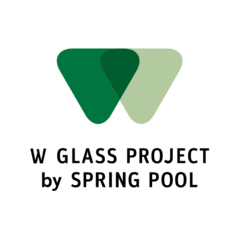 Concentric Design & Film is a company that has gathered a team of comprehensive talents ranging from brand design, visual design, exhibit planning, spatial design, integrated marketing, video production, and photography to provide integrated, diverse, and professional services. Being a ""people-"" oriented company, we plan a comprehensive integration process for our clients, and establish good cooperation and communication with different industries through our expertise in design aesthetics.
策展人
CONCENTRIC DESIGN & PRODUCTION | CHANG,YI-TSENG
Founder of Concentric Design & Production. Connecting and coordinating various medium and professionals together, he excels in thinking outside of the box in order to convey pioneering perspectives through integrative designs.
Instructions
This is happening in Kaohsiung, made in Kaohsiung, and exported from the Port of Kaohsiung; through the hidden gems and nostalgic flavors of this city. We practice environmental sustainability and care for animals, and by building a brand-new brand exclusive to Kaohsiung - "Sailing from Kaohsiung". The industry of Kaohsiung is ready to depart as the ship blows its horn, and sails toward the world!